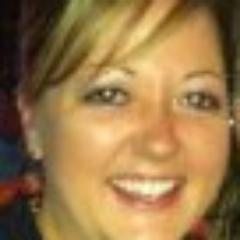 Special Education Instructor, Clearwater Public School
I am a wife and a mom to a beautiful 3 year old boy and 9 month old girl. I have been a special education teacher at Clearwater Schools for 12 years. I integrate technology whenever I can! Goal setting, self-advocacy and self-awareness are some of the most important skills I teach...
Read More →
Technology Coordinator/Director, Clearwater Orchard Public School
I am in my 15th year of teaching technology and business and enjoy getting to learn something new every single day. I am a Google Certified Educator.